ABOUT THE MATCH
---
The National Resident Matching Program ("The Match") is an independent, non-profit organization founded in 1952 to provide a systematic way of placing medical school students into graduate medical education (GME) positions in United States teaching hospitals. In 67 years, The Match has grown to include international medical school students and graduates among its applicants in the Main Residency Match® and the more than sixty-five Fellowship Matches managed through its Specialties Matching Service®. National Resident Matching Program International® (NRMPI®), a wholly-owned subsidiary, offers matching services to private and governmental agencies located outside the U.S. and Canada.
The Match is the largest health care matching service in the world, meeting the needs of more than 50,000 medical students and graduates annually who compete for more than 40,000 residency and fellowship positions. The Match also offers unparalleled data resources and is committed to research that benefits the GME community.
MISSION
Match healthcare professionals to training programs through a process that is fair, efficient, and reliable, and provide meaningful Match data and analyses to stakeholders.
VISION
A trusted global provider of matching services for healthcare professionals and the premier Match data resource.
MESSAGE FROM CHAIR AND PRESIDENT/CEO
---
2019 was a watershed year for the NRMP.  The organization oversaw the passing of the baton from Mona Signer, who led the organization effectively for 17 years, to Donna Lamb, the new NRMP President and CEO.  After conducting a year-long national search, the NRMP Board of Directors found in Dr. Lamb an individual with a wealth of leadership experience and someone who would bring a fresh perspective to the NRMP.  She will be at the helm when NRMP conducts the first single Match in 2020 with the full implementation of unified accreditation under ACGME.  This is a great step forward for the profession and a benefit to residency applicants.  The Board has full confidence in Dr. Lamb and looks forward with excitement to the future of the Match, maintaining always our obligation to assure the integrity and effectiveness of the Match on behalf of applicants, programs, and the profession.
Steven J. Scheinman, MD
Chair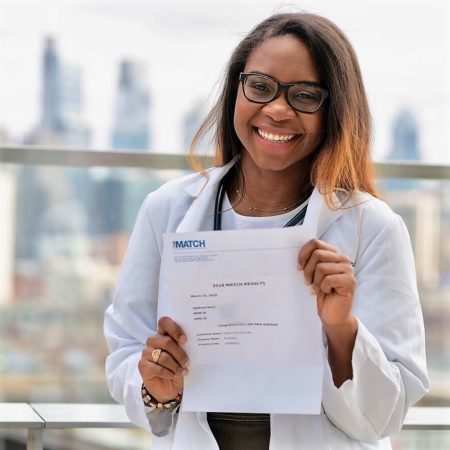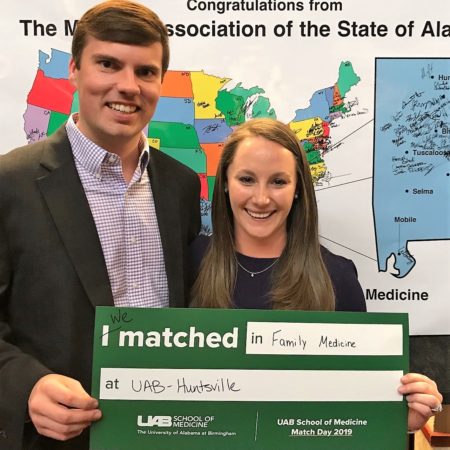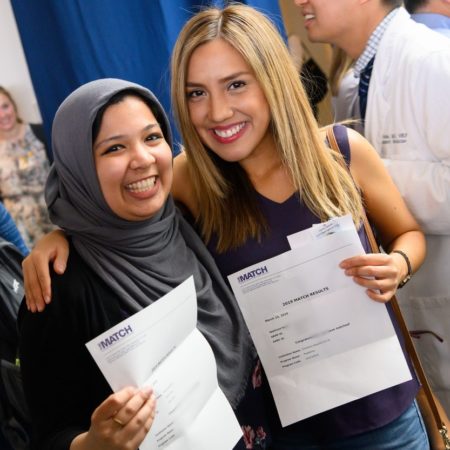 I am so pleased to share with you the NRMP Annual Report highlighting the efforts and accomplishments of The Match during the prior year.  2019 was an important year. The Main Match served more than 44,000 registrants vying for more than 35,000 total positions and realized a 29% growth among osteopathic students and graduates. The Specialties Matching Service (SMS) also saw record-high participation with services provided for 67 subspecialties in 22 separate Matches serving more than 12,000 applicants and 11,000 positions.
2019 also witnessed a change in leadership  with the retirement of long-standing President/CEO, Mona Signer, and a change in leadership of the Board, with Dr. Steven J. Scheinman, Dean of Geisinger Commonwealth School of Medicine, now serving as Chair. This transition has afforded NRMP the opportunity not only to look back at other successes like hosting the 3rd Transition to Residency stakeholder conference and expanding relationships within the osteopathic community, but also the chance to leap forward and consider how The Match can adapt to ensure it fully meets the needs of the UME/GME community. The organization is committed in 2020 to engaging in exhaustive strategic planning, forging new partnerships with national organizations to provide more research that will better inform decisions, and engaging in more analysis of outcomes to help constituents better understand trends in the transition to residency.
On a more personal note, I am honored to have been chosen to succeed Ms. Signer as President/CEO of the NRMP. The Match is a vital and valuable component of the transition to residency, and it is my hope that I am able to bring my background in healthcare, leadership, and accreditation to bear in a way that adds value to the UME/GME community and Match process. The leadership of the NRMP and I will engage in partner and stakeholder forums that allow us to better understand stressors, needs, and benefits of NRMP's current processes, and we also will engage in discussions around innovation in the transition to residency.  Through these discussions, we hope to routinely engage and build stronger connections with members of the UME and GME communities and to bolster the strong ties we enjoy while improving the understanding and value of the Matching Program.
We hope you will join NRMP in celebrating a successful 2019 and that you also will stay tuned to enhancements that will come in the years ahead.  NRMP remains committed not only to ensuring its Matching Program delivers accurate results but also to building innovation and value in all it does for applicants, programs, and medical schools.  As always, your input about NRMP's current initiatives and your suggestions for future programs and resources are welcome.
Donna L. Lamb, DHSc, MBA, BSN
YEAR IN REVIEW
In 2019, NRMP continued doing what it does best: executing record-setting Matches, publishing valuable research and reports, and building engagement overseas.
---
CUSTOMER SERVICE
---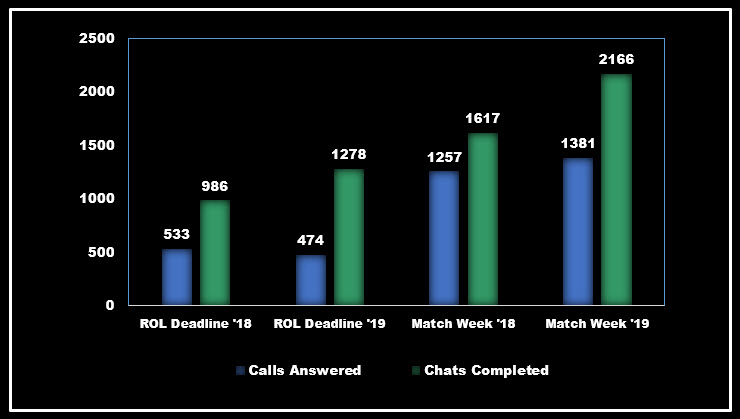 Call center staff continued to excel in delivering high-quality support services to stakeholders and Match participants. During peak periods for the 2019 Main Residency Match:
Phone call handle response rates averaged 94 percent


Chat satisfaction rating averaged 96 percent

Email ticket satisfaction rating was 95 percent
CUSTOMER SATISFACTION WITH NRMP SUPPORT AVERAGED 96 PERCENT
Avg. Monthly Website Visitors
NRMP LEADERSHIP
---
The NRMP is governed by a 19-member Board of Directors that includes medical school deans, GME program directors, resident physicians, and medical students. The Board prioritizes diversity and breadth of experience to ensure thorough and thoughtful deliberation of issues.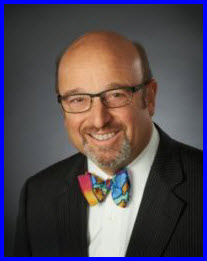 Steven J. Scheinman, M.D.
Chair
President and Dean, Geisinger Commonwealth School of Medicine; Executive Vice President and Chief Academic Officer, Geisinger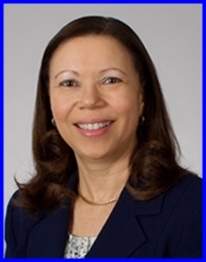 Donna D. Elliott, MD, EdD
Chair-Elect
Vice Dean for Medical Education, Keck School of Medicine University of Southern California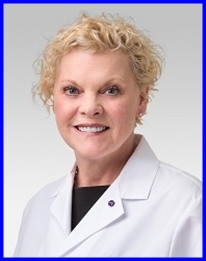 Deborah S. Clements, MD
Secretary/Treasurer
Chair, Family and Community Medicine, Northwestern University Feinberg School of Medicine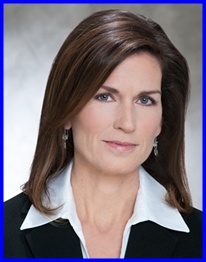 Donna L. Lamb, D.HSc., M.B.A., B.S.N.
President and CEO
National Resident Matching Program
           

University Hospital Case Medical Center
           

Harbor-UCLA Medical Center
E. Sander Connolly, Jr.,  MD
         

  Columbia University College of Physicians and Surgeons
         

 University of California, Davis
       

    The Josiah Macy Jr. Foundation
         

  Creighton University School of Medicine
           Louisiana State University Health Sciences Center

           

Public Member
           George Washington University

           

Medical College of Wisconsin
           Brigham and Women's Hospital

           Hospital of the University of Pennsylvania
           Vanderbilt University Medical Center
     

     Vanderbilt University School of Medicine
Ebony White-Manigault, MPH
           Wayne State University School of Medicine

       

   Univ of New England College of Osteopathic Medicine
MESSAGE FROM MONA SIGNER
---
In 2019, I retired from my position as President and Chief Executive Officer of the National Resident Matching Program. I am grateful to NRMP's volunteer Board of Directors for their support and guidance during my 17-year tenure as we transformed The Match from a single-service organization to a nationally recognized partner that plays a vital role in the medical education continuum. Working together, we brought about many improvements including the All In Policy, the Supplemental Offer and Acceptance Program, and new research reports that enhance the matching process for constitutents. Community outreach now includes not only social media, but also the annual Transition to Residency conference. NRMP International, established in 2010, provides matching services outside the United States. I am most proud, however, that the U.S.-based Matching Program has grown by more than 60 percent, enabling us to advance the careers of hundred of thousands of young physicians. I know NRMP will continue to thrive and innovate under the Board's leadership, supported by its dedicated staff.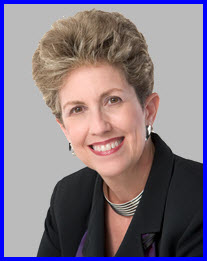 FINANCIALS*
---
NRMP fees are among the lowest charged by medical education service organizations.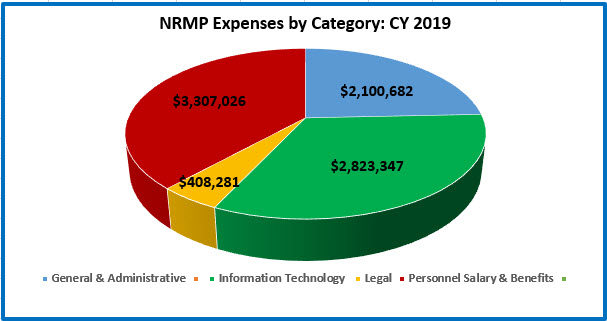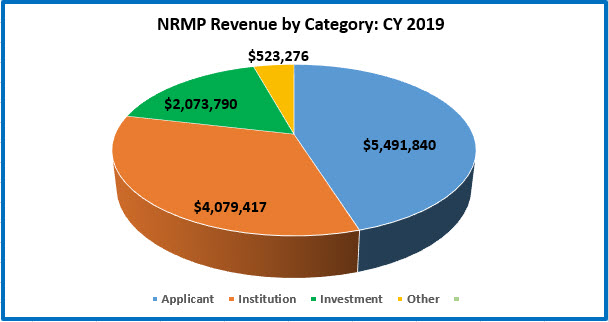 The Match registration fee includes access to

Data Reports and Research Articles

Newsletters
Interactive Data Tools
PRISM Smartphone App
Learning Guides and Micro-Learning Videos
Increases in revenue are funneled into
Software Development

Information Technology (IT) Upgrades
Subsidization of Transitional to Residency Conference
Innovative Tools and Resources
*Calendar Year 2019 financials pending audit