ABOUT THE MATCH
---
The National Resident Matching Program ("The Match") is an independent, non-profit organization founded in 1952 to provide a systematic way of placing medical school students into graduate medical education (GME) positions in United States teaching hospitals. In 65 years, The Match has grown to include international medical school students and graduates among its applicants in the Main Residency Match® and the more than sixty Fellowship Matches managed through its Specialties Matching Service®. National Resident Matching Program International® (NRMPI®), a wholly-owned subsidiary, offers matching services to private and governmental agencies located outside the U.S. and Canada.
The Match is the largest health care matching service in the world, meeting the needs of more than 50,000 medical students and graduates annually who compete for more than 40,000 residency and fellowship positions. The Match also offers unparalleled data resources and is committed to research that benefits the GME community.
MISSION
Match healthcare professionals to training programs through a process that is fair, efficient, and reliable, and provide meaningful Match data and analyses to stakeholders.
VISION
A trusted global provider of matching services for healthcare professionals and the premier Match data resource.
MESSAGE FROM CHAIR AND PRESIDENT/CEO
---
2018 was another terrific year for the National Resident Matching Program (NRMP®).  The Main Residency Match was the largest ever, with record-high numbers of U.S. M.D. and D.O. seniors matching to first-year positions.  The NRMP Specialties Matching Service grew as well with the addition of several new subspecialties. Staff traveled throughout the year to meet with constituents in the undergraduate and graduate medical education communities to share Match data and policy updates. Maintaining meaningful connections with the medical education community is a high priority for NRMP.  
In 2018, efforts were directed at providing new and improved resources to constituents. Interactive versions of Charting Outcomes in the Match and the NRMP Program Director Survey addressed an NRMP goal of helping applicants determine their goodness of fit with specific residency programs.  New learning videos were created, and NRMP conducted its first-ever webinar for residency program staff to help them better understand and navigate the matching process.  Lastly, our partnership with the Educational Commission for Foreign Medical Graduates was expanded to establish a series of webinars for international medical graduates.
NRMP remains committed to ensuring its Matching Program delivers accurate results and is transparent in its processes. This report highlights some of our accomplishments in 2018. We hope you will take a moment to read it.  Your input about NRMP's current initiatives and suggestions for future programs and resources are always welcome.
Susan Guralnick, M.D., Chair
Mona M. Signer, M.P.H., President and CEO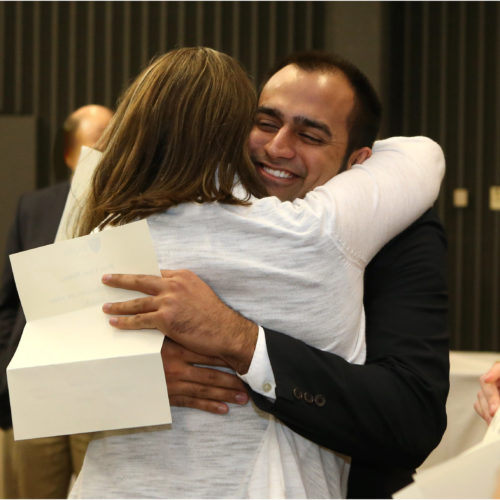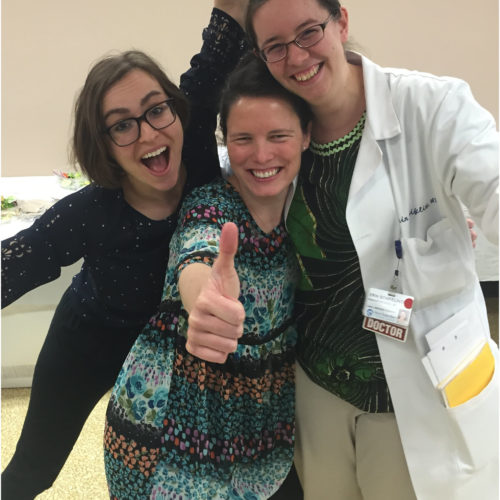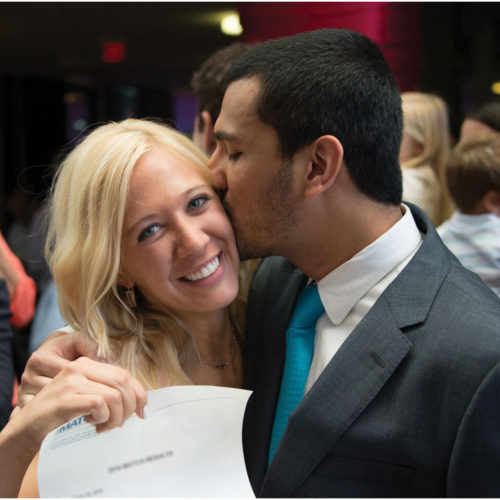 YEAR IN REVIEW
---
In 2018, NRMP delivered high-quality matching services and resources: participation in the Main Residency and Fellowship Matches was the largest in history, and informative reports were published earlier in the year to better assist applicants.  NRMP continued providing matching services overseas.
CUSTOMER SERVICE
---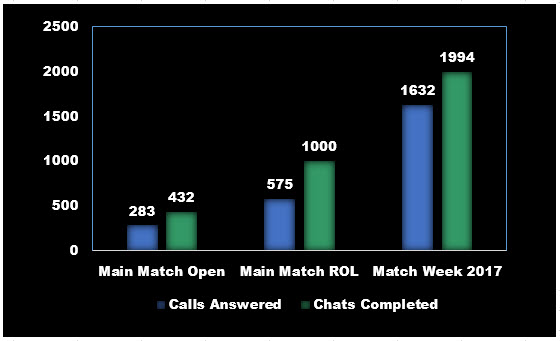 Call center staff continued to provide accurate and timely information to constituents. During peak periods for the 2018 Main Residency Match:
Phone call handle response rates averaged 92 percent


Chat handle response rates averaged 96 percent

Email handle response rate was 100 percent
CUSTOMER SATISFACTION WITH NRMP SUPPORT AVERAGED 95 PERCENT
Avg. Monthly Website Visitors
NRMP LEADERSHIP
---
The NRMP is governed by a 19-member Board of Directors that includes medical school deans, GME program directors, resident physicians, and medical students. The Board prioritizes diversity and breadth of experience to ensure thorough and thoughtful deliberation of issues.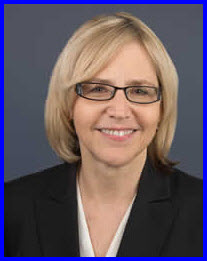 Susan Guralnick, M.D.
Chair
Associate Dean for Graduate Medical Education, University of California, Davis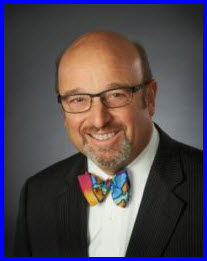 Steven J. Scheinman, M.D.
Chair-Elect
President and Dean, Geisinger Commonwealth School of Medicine; Executive Vice President and Chief Academic Officer, Geisinger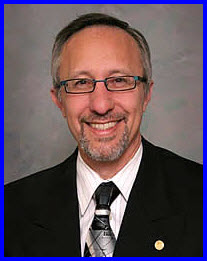 Kenneth B. Simons, M.D.
Secretary/Treasurer
Executive Director and DIO, Senior Associate Dean for Graduate Medical Education and Accreditation, Professor of Ophthalmology and Pathology, Medical College of Wisconsin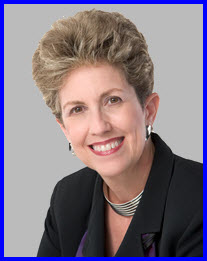 Mona M. Signer, M.P.H.
President and CEO
National Resident Matching Program
           

University of Alabama School of Medicine
           

University Hospital Case Medical Center
         

 UCLA-Harbor Medical Center
         

 Northwestern Feinberg School of Medicine
Donna D. Elliott, MD, EdD
       

   University of Southern California Keck School of Medicine
         

  The Josiah Macy Jr. Foundation
           Tulane University School of Medicine

           

Public Member
           University of California, San Diego School of Medicine

           

George Washington University
           Brigham and Women's Hospital

           Hospital of the University of Pennsylvania
           Massachusetts Eye and Ear Infirmary
     

     Vanderbilt University School of Medicine
           University of Louisville School of Medicine

       

   Univ of New England College of Osteopathic Medicine
FINANCIALS*
---
NRMP fees are among the lowest charged by medical education service organizations.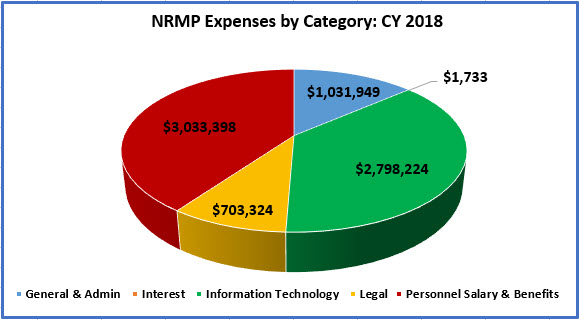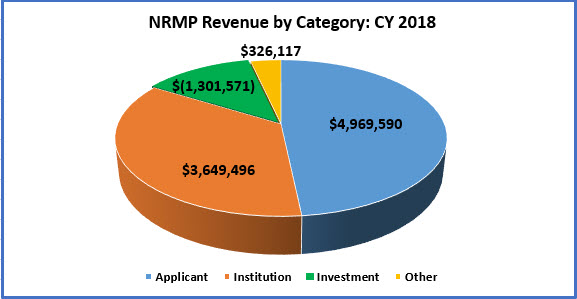 The Match registration fee includes access to

Data Reports and Research Articles

Newsletters
PRISM Smartphone App
Learning Guides and Micro-Learning Videos
Increases in revenue are funneled into
Software
Information Technology (IT) Upgrades
Innovative Tools and Resources
*Calendar Year 2018 financials pending audit