The Match has been around for nearly 70 years and in that time has creatively responded and adapted to constituent needs.  Current

times once again call for innovation from the NRMP, an "outside the box" approach to building a stronger, continually responsive Matching Program for tomorrow's young physicians. That requires thinking critically and assessing processes, policies, and resource delivery.
In 2020, the NRMP committed to re-envisioning its Match policies and Match Participation Agreements to ensure they reflect the current experiences of constituents and lay plain the rights and responsibilities of participants in the Matching Program.  Beginning in 2021, NRMP will have policies that are clear, concise, and coherent and for its policy enforcement efforts provide constituents with simple processing and timely adjudication.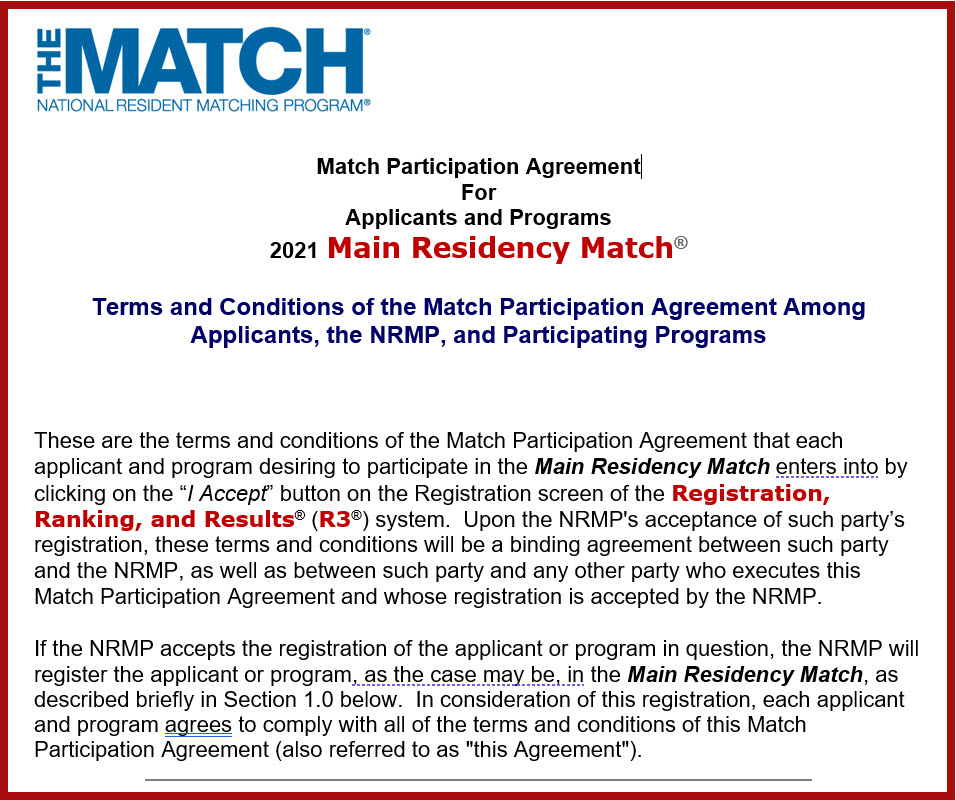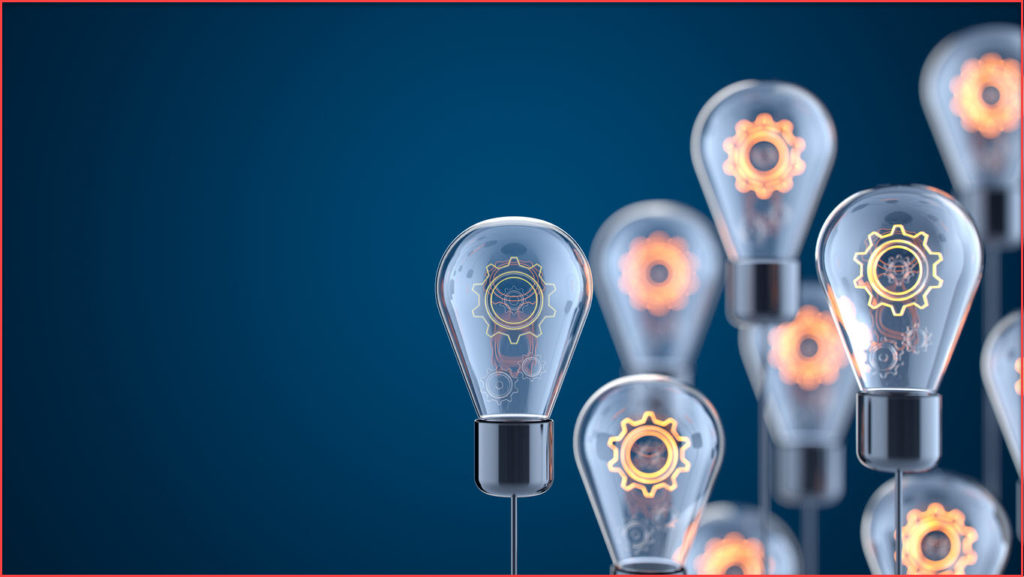 Also in 2021, NRMP executive leadership will convene an Innovations Work Group comprised of members of the Board of Directors.  The Work Group will identify where improvements to internal processes can be made, generate possible solutions, and consider establishing alliance groups through which to vet ideas and obtain valuable feedback.