The Specialties Matching Service saw record-high participation. Brain Injury Medicine completed its first Match for July 2017 appointments, and Breast Imaging joined for July 2018 appointments.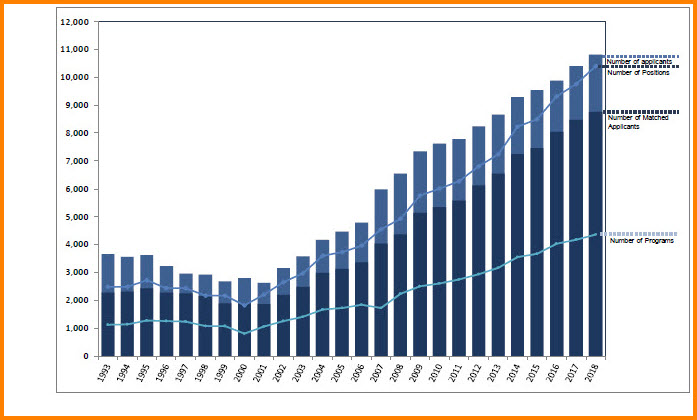 HIGHLIGHTS FROM THE 2017 SMS MATCH SEASON:
4,176 programs in 62 subspecialties

9,766 positions offered

8,483 positions filled (86.9%)

10,410 applicants participated in at least one Fellowship Match; 81.5% obtained positions.
Five subspecialties voluntarily implemented the All In Policy: Breast Imaging, Infectious Disease, Medical Genetics, Nephrology, and Sleep Medicine.